NZ's Premier Online Counselling & Coaching Service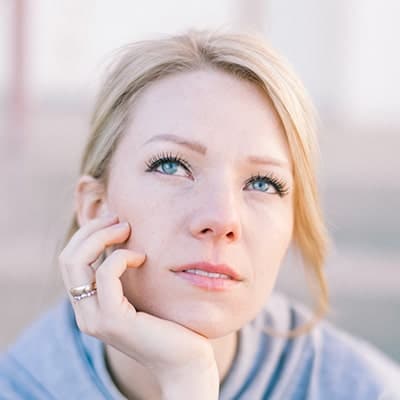 Use our FREE Self-Reporting Tools
Counsellors NZ uses scientifically sound self-reporting scales developed by psychologists & psychiatrists, then peer-reviewed and published by recognised psychology journals. These tools aim to help clients determine the severity of their Anger, Depression, Anxiety & Procrastination by making a comparison between their answers and average answers given by the general population.
Experts Who Can Help You With 
Our Approach & Values
Counsellors.co.nz provides a platform to connect clients directly with their chosen counsellor and/or life coach. This gives clients more choice and control over their counselling & coaching appointments. Clients get to choose who they want to see at a time that is convenient for them.
Client satisfaction is important to us at Counsellors NZ. If you are dissatisfied with your session, contact us and we will do our best to get it sorted.